Green falls short to Juicy Fruit, 5-3.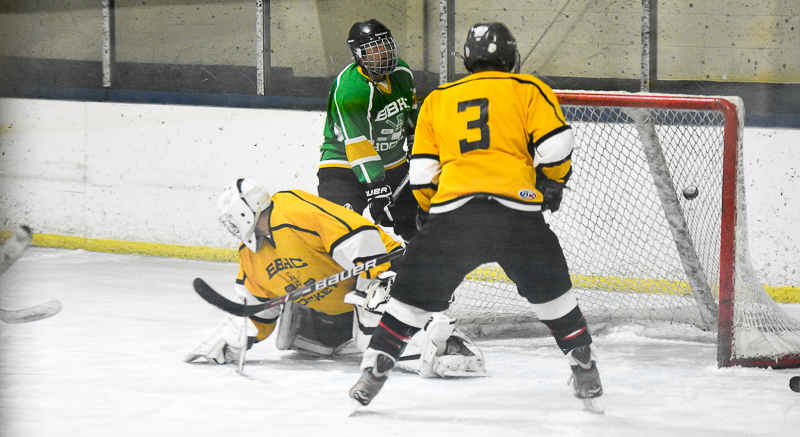 It took a super human effort by guys like Gavin and Teal, but the gold team would eek out a 5-3 win.

After the game league officials scramble to make sense of the scoresheet, which made as much sense as as trading Bob Powell.

Finally though, with the help of some players who pointed us how many goals and asissts of theirs were missing, we got the stats accurate. We think.

Anyway, Gold wins 5-2, we think.

Next week, we hope to get things right, or righter.




See all photos for this game here.
Check out our great new box score here.