Cheerios shouldn't have lost this one, 7-6 Fruit Loops.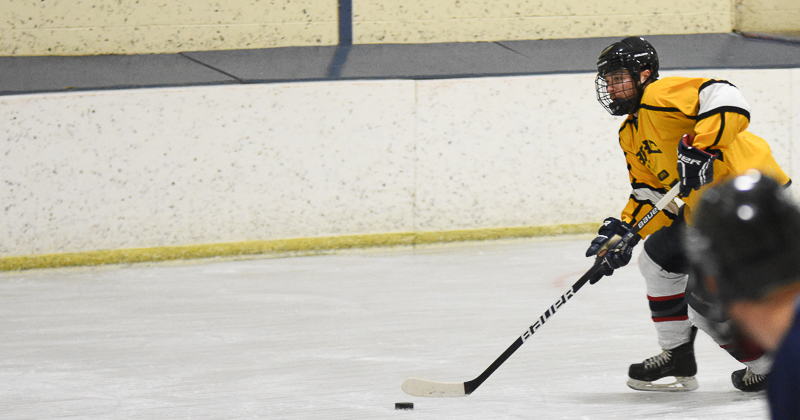 Only a handful of Fruit Loops showed up, but they were the right handful.

That and Yellow choked today. After a strong month of play Fuji was back playing like, well, Fuji. After getting up 5-3 on two goals each from Dustin and Chris Caruso, plus a nice rush by Cormican, Yellow stopped playing. The third period was all Fruit Loops.

The Ambrosino's had already taken over the game, just nobody knew it yet. JA toasted Andy Long on defense and scored on Fuji to start his hat trick back in the first, and Father John had two of his patented six inch shots from inside the crease.

"It really is embarrassing to let the older Ambrosino score more than one," said Bill Osbahr. "I feel like I'm due for one now."

"That's just crazy talk right there," said Derek Osbahr.

Factor in a Melito goal in the 3rd to all of this and red was up 6-5.

After a shorthanded empty net goal by JA (his 4th) seemngly put the game away, a late powerplay goal with 49 seconds left gave Cheerios some hope, but red would hang on for the win.

All that was left was for newcomer Jon Morin to hurt someone and for Lloyd to get a penalty. Both feats were accomplished.

Despite the loss, Cheerios is still hanging on to first place.
Check out our great new box score here.