Juicy Fruit remains a perfect 5-0 after 5-3 win.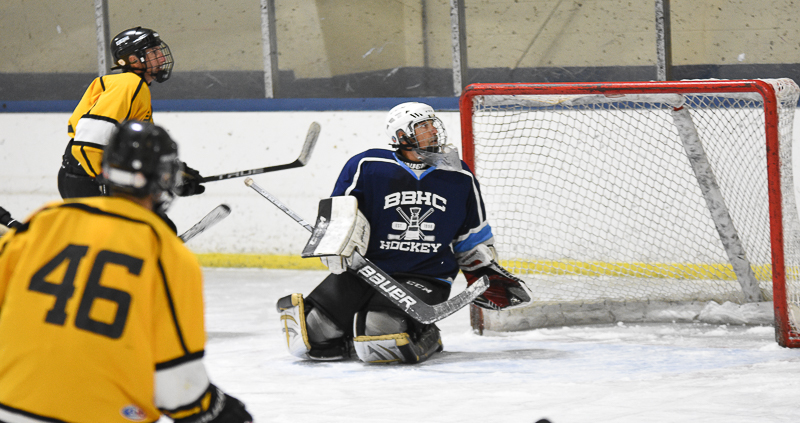 It took a super human effort from Mark Kramer, but gold won again, improving to 5-0 on the season.

This gold team has shades of Gotham City, that legendary BBHC team from years gone by.

They raced out to a 5-1 lead, and were able to give guys like Gambale and Silk regular shifts in the third period. But when Winterfresh pulled to within two goals with 5 minutes left, Armand was forced to put the good guys back in to finish it out.

"I get now why Belichik keeps Brady in for the whole game," explained Rick Armand.

Richard Breed had 2 goals and 2 penalty minutes for the non winners.

"I felt like I played a well rounded game," said Breed.

As far as the 5-0 Juicy Fruit team goes, there is still talk about bringing Bob Powell on board.

"We're a bit hesitant, we don't want an Antonio Brown situation on our team," said Gambale.



See all photos for this game here.
Check out our great new box score here.