Pip pip Cheerios with easy 5-2 win over Loops.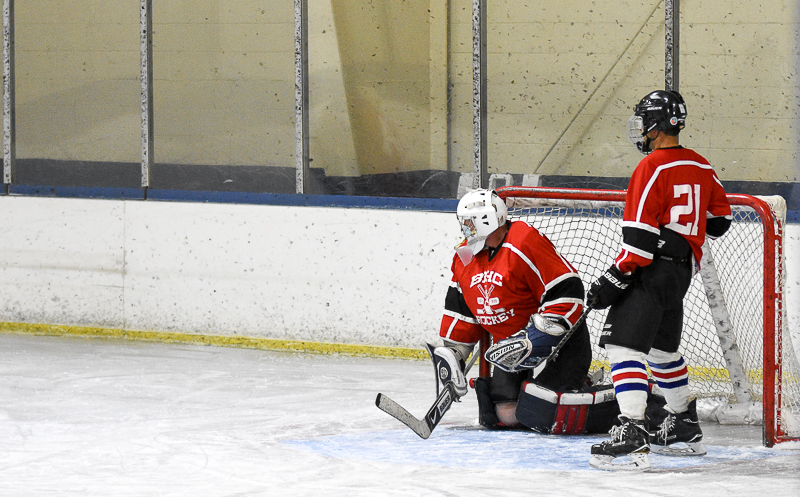 An early goal by Mark Melito was long forgotten as Cheerios reeled off 5 of the next 6 in the 5-2 win.

"Chewie was hooking and holding me all game long, and got away with it," said Melito. "He tweeted me after the game, laughing about it. Chewiehooksu is his handle."

With about a minute to go in the period, Bobrycki scoed unassisted to tie it.

"My points are spiking," said Bobrycki.

In the second Andy Long scored his first of two before Wilkinson tied it for the Loops later in the period.

The third was all Cheerios. Silk, Long, and Jimmy D. all scored for the yellow team for the 5-2 final.

"If Cormican is not gonna do it, then I gotta step up," said Long.

"We played well early, then gave up some goals," said Rick Breed. "It just figures my first season with JA, and he's playing like Joe Surette. He even drives a smaller truck."

Bill Osbahr had 3 assists for the winners.

"I play much better when I get rid of the puck quickly," said Osbahr.


Check out our great new box score here.