Old fashioned win for Old Milwaukee.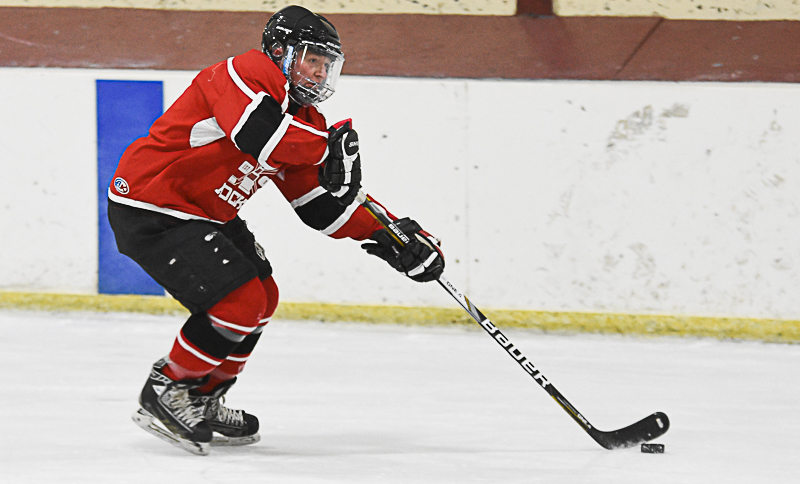 The red team, led by the ageless Angry Jack Gavin, have started off the season 2-0 after a hard fought 4-3 win this Friday.

The lead went back and forth like Joe Surette arguing with himself over which Happy Meal prize is the best.

Legere and Thompson traded first period goals as the two team skated to a 1-1 first period draw. JA Ambrosino and Ragucci each scored in the 2nd to put OM up 3-1.

"We're hoping Ragu doesn't start off too hot this season and get traded again," said Gavin. "With both John Ambrosino and Jimmy D. on this team, we don't have much scoring."

Brian Armand cut the lead to 3-2 in the third, but another Ragu goal had OM up by two again, 4-2. A late goal by Todd Mini Nichol made the final 1:15 interesting, but that and a waived off goal at the end of the 2nd period would account for the 4-2 win.

OM moves to 2-0 whilst Schlitz falls to 0-2.

"We haven't found the right line combination yet," said Rick Breed. "Once I find guys I'm comfortable playing with, we'll turn things around and get a tie."


See all photos for this game here.

Check out our great new box score here.